Private Profile
How do I make my profile private?


To reset your password if you're not logged in:
1. Click the dropdown icon next to your profile picture on the top right corner.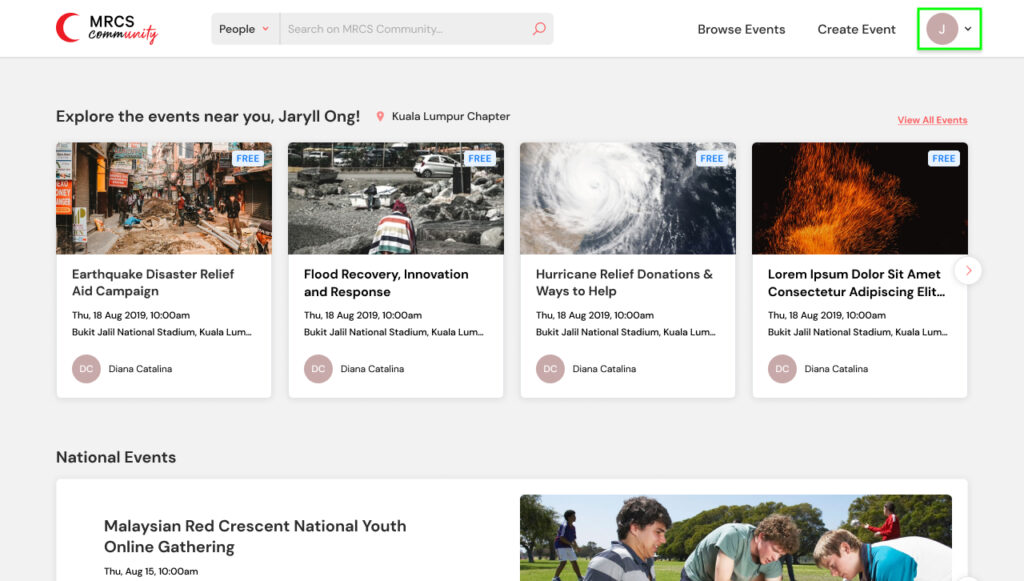 2. Select "Settings".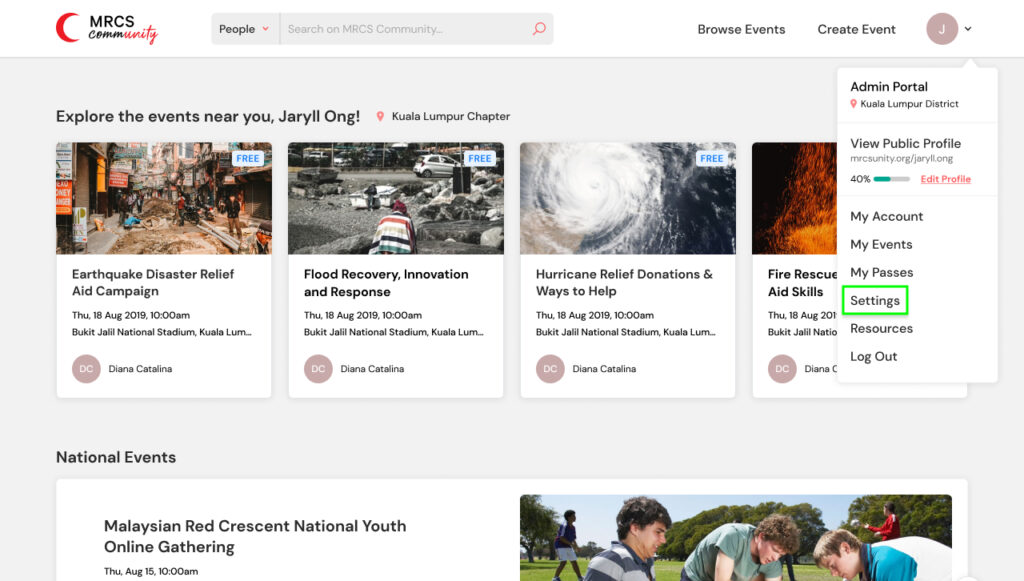 3. Under "Privacy Settings", you can change your Profile Visibilty. Tap on "Public" and change it to "Private".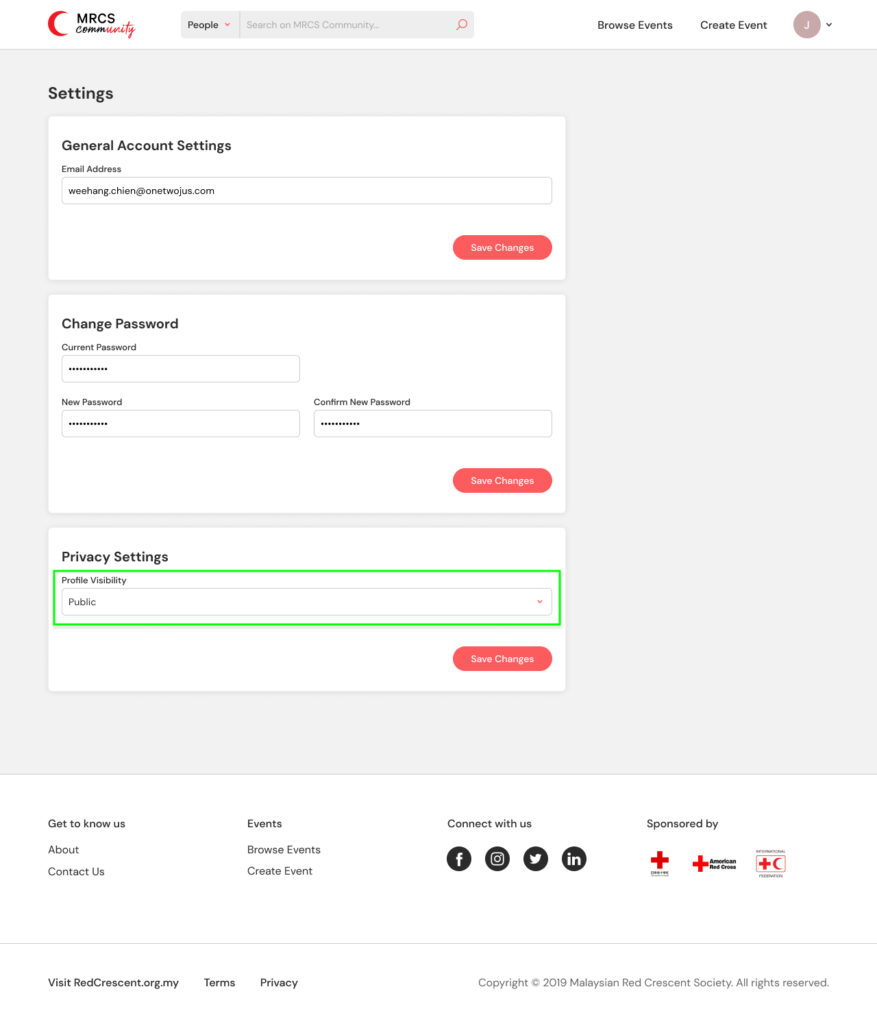 4. Click "Save Changes".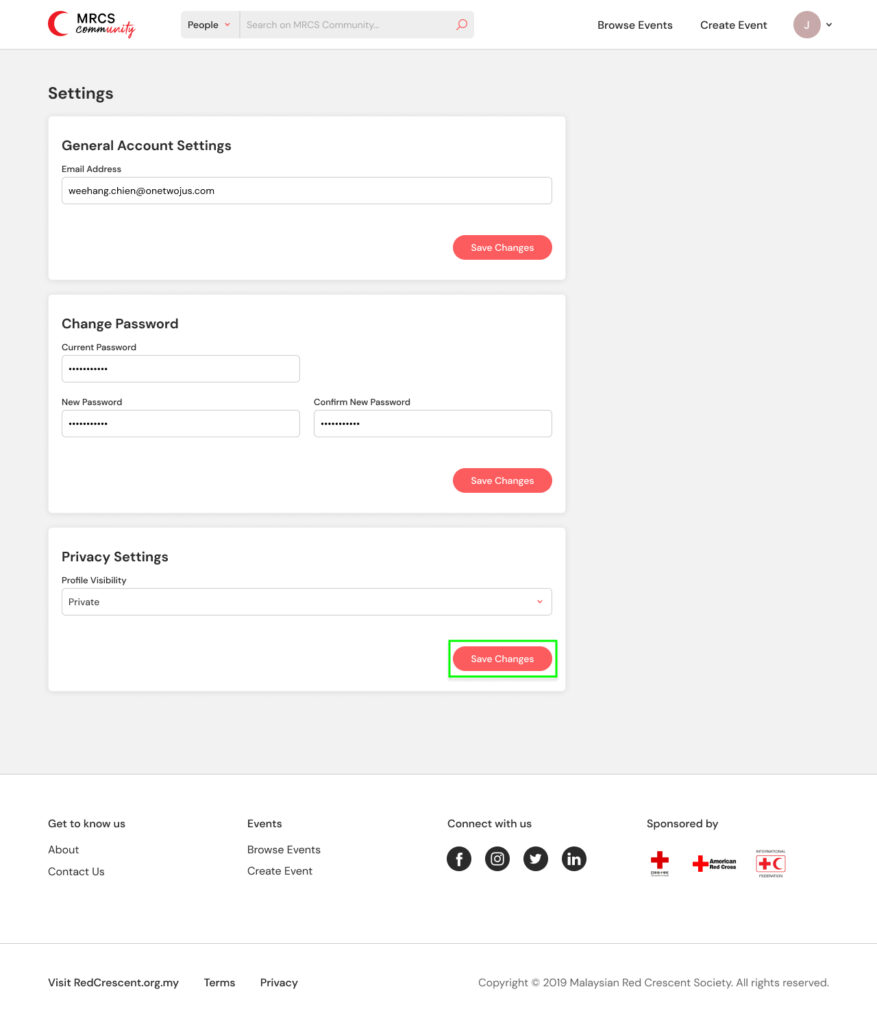 ---